PETRA SYSTEM
Task fence – next to safety concerns – is aesthetic consistency with the architecture of the building. Properly selected, should well match with setting, creating the architectural integrity with him.
The idea of ​​using a set of blocks to perform a complete fence completed Buszrem, offering its customers PETRA SYSTEM. The system consist of eight elements, which let his free realisation and finish.
The fence blocks formed like the cobble block. Technology guarantees their durability, strength and resistance to tough atmospheric conditions. Used to produce concrete is dyed, which renders a permanent colour. The surface enriched distinction aggregates resembles   natural, hewn stone. A shedload of available colours can match the aesthetics of the fence virtually any elevation.
Completeness of elements PETRA SYSTEM and a very quick and easy installation let work all in the short time. The use of ready-made blocks eliminates the time-consuming process of grouting Finaly the fence is formed faster and much cheaper than traditional methods. Quick net result combines with impressive aesthetics.
PETRA SYSTEM consist of eight elements:
wall element (with measuremnts 38x19x14cm);
wall element (with measuremnts 38x14x4,5cm)
two elements – post elements (with measuremnts 12x19x14cm and 26x19x14cm);
two elements – post elements (with measuremnts 13x38x14cm and 25x38x14cm);
caps (narrow 27x6x14cm and broad 47x47x7cm);
Colours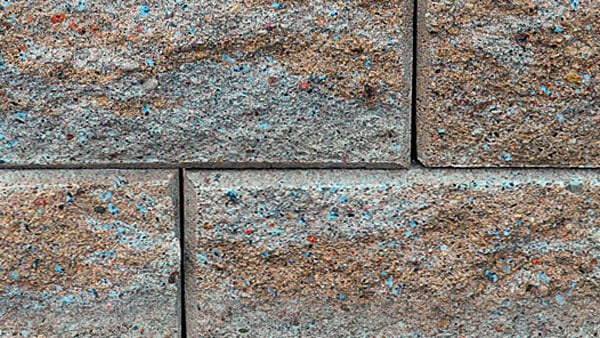 caramel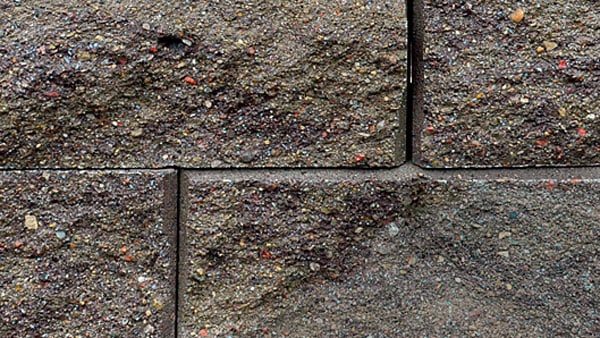 mocca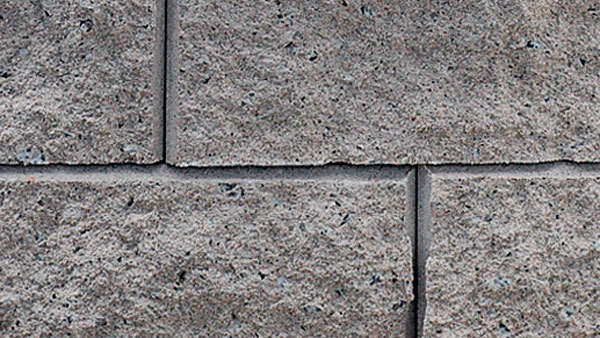 granite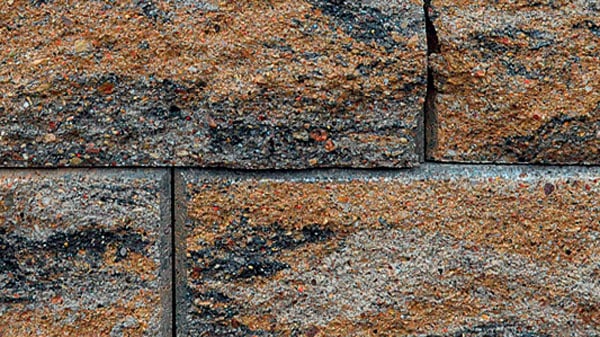 volcanic blend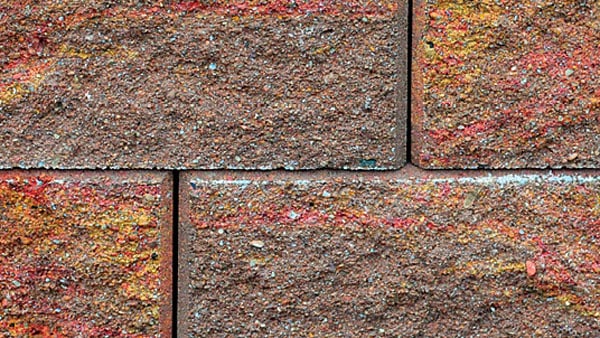 light blend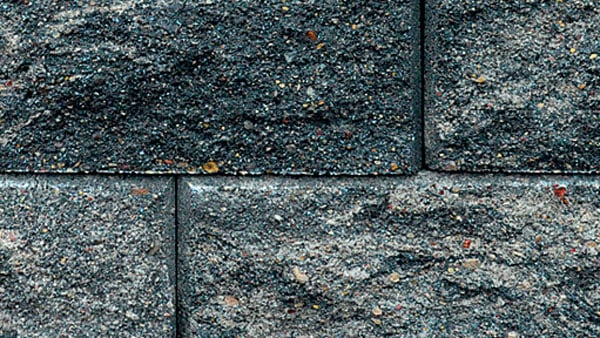 anthracite blend
Technical Data
Name
Dimensions in mm
Approximate weight/pcs. (kg)
Pcs./pallet
Pcs./running metre
Approximate pallet weight in kg
Photos
Element 1
post element
38/38/14
29
36
–
1070
Element 2
post element
38/19/14
14,5
72
–
1070
Element 3
wall element
38/19/14
 14,5
72
–
1070
Element 4
cap
 27/6/14
 4,05
120
7,14
520
Element 5
wall element
38/14/4,5
 5,65
 160
18,8
930
Element 6
cap
 47/47/7
 25,65
 –
 –
separately packed
The properties of our products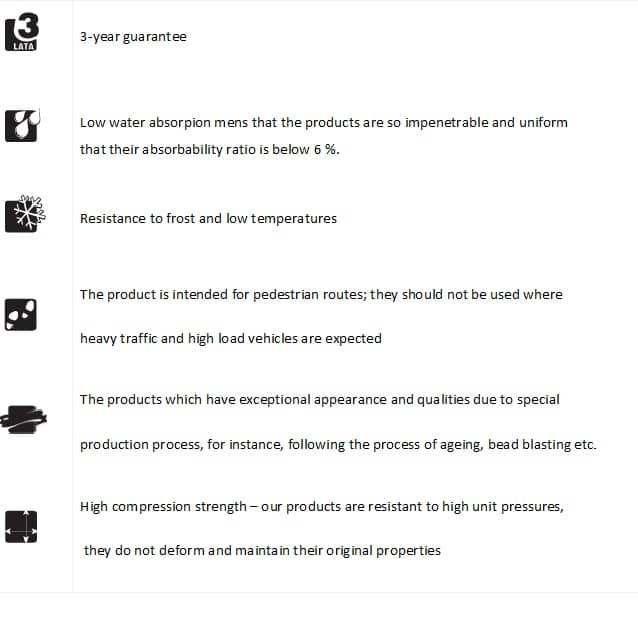 Realisations