Lunar border
It is eye pleasing element formed of nine units with each semicircular palisades. He has a characteristic anti-skidding surface, what finishing off the terrace or steps is safe and aesthetic.
The border is visually well combining with the smooth and washed distinction products. Peculiarly the interesting effect is giving in combination with small Kreta and with blocks from old cobble blocks family.
An additional advantage of this element is easy installation and the ability to use the delimiting irregular shapes paths.
Colours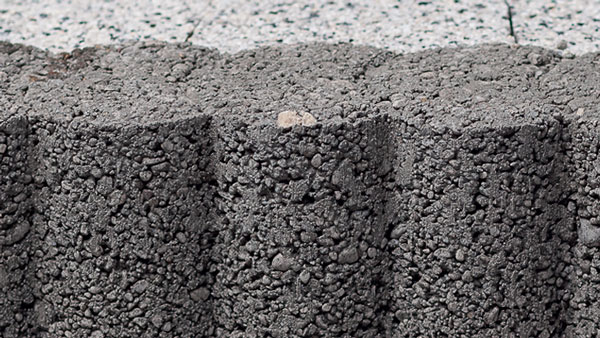 grey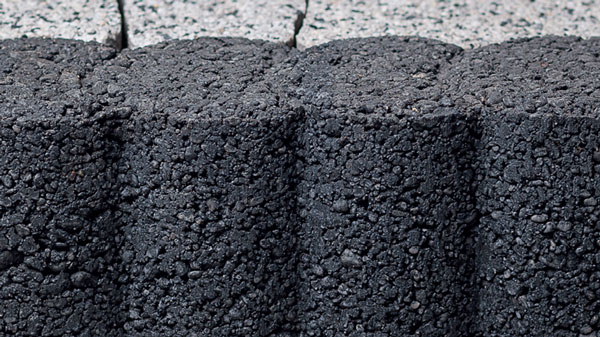 graphite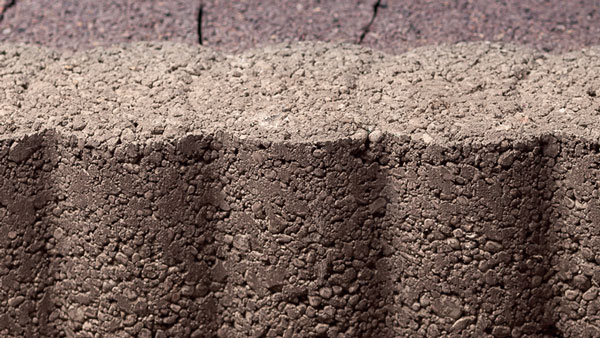 caramel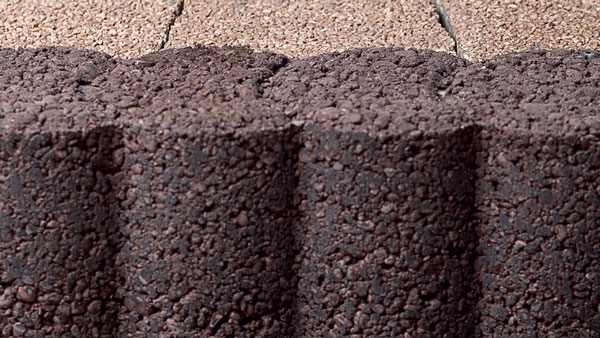 mocca
Technical Data