Holland borders
Holland borders is a bow in the direction of straight forms which are building the unique harmony and aesthetics in our gardens. Three rectangular in the diameter lumps, bonded together into one element, very well are working out both by the build of stairs, and delimiting of straight lines of paths.
It is great working out in combination with washed and smooth blocks, as Malta and Santorini. It is an element supplementing the terrace tiles ROCK and BLUES.
Holland border has anti-slipping surface, which increases the level of safety during the winter.
A possibility of breaking the border to small parts is an additional advantage. Break is aesthetic thanks to the fact that the border in entire mass is being coloured.
Colours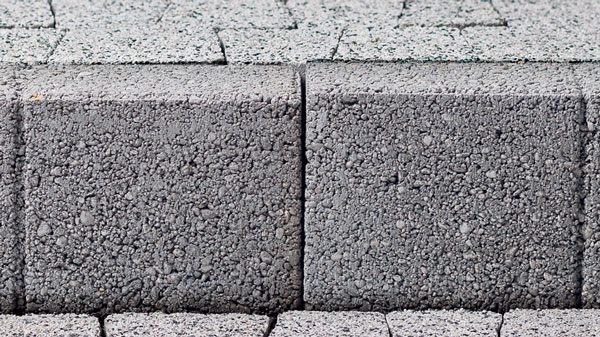 grey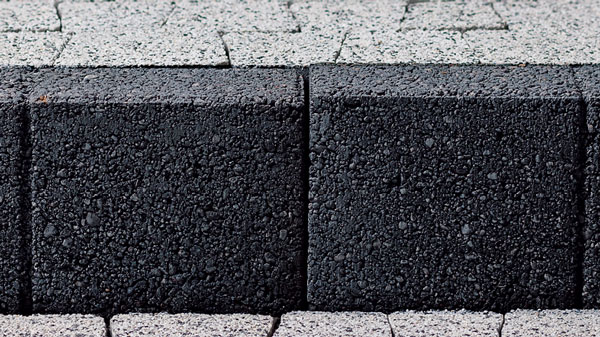 graphite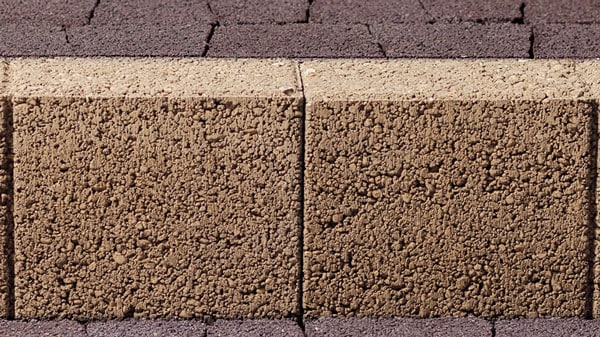 caramel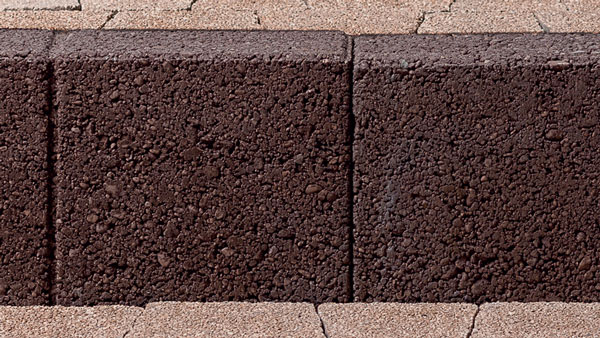 mocca
Technical Data