Malta smooth – Coffee inspirations
Just like Kreta, it emanates a warmth of colours: Caramel, Latte and Mocca. Every one of them has a different character which is inspired by sweet caramel, coffee and milk and strong mocca coffee. The system of six chamferless blocks, due to their shapes, will prove better on larger surfaces. Interesting effects can be obtained by combining Malta and Kreta of the same colours.
Additionally, we can build dimensional elements from Milano or Rome borders, aged and in shapes R2 and R3.
Colours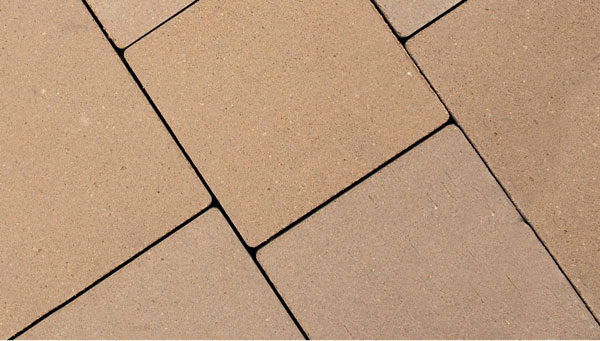 caramel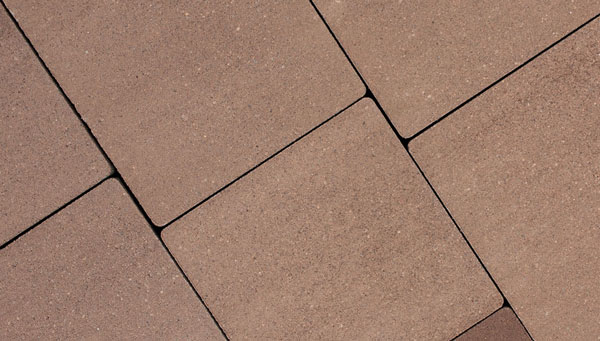 latte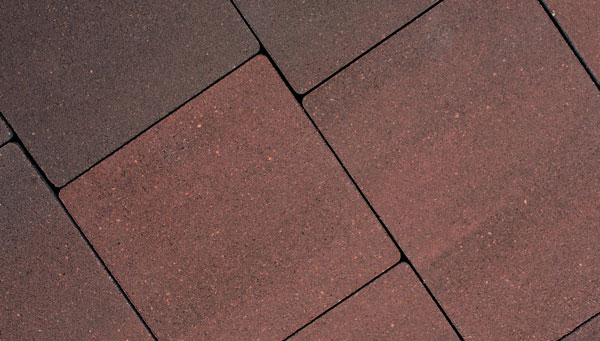 mocca
Technical Data