Rodzaje:
This series consists of:
KRETA CARAMEL – paving stones in light, pastel colours for those who like when colours are mixed softly and mildly.
KRETA LATTE – paving stones in the colour of white coffee; their smokey colours blend perfectly into the autumn landscape.
KRETA MOCHA – dark and intriguing as strong coffee. They are perfect for those who like intense colours and strong contrasts.
The additional shades of smooth Kreta are standard graphite and grey. Combining the same shades of Kreta and Malta gives interesting results. Additionally, we can construct the components of the pavement from edgings Milano or aged Roma in the shape of R2 and R3.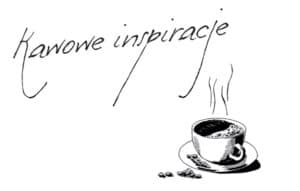 Technical data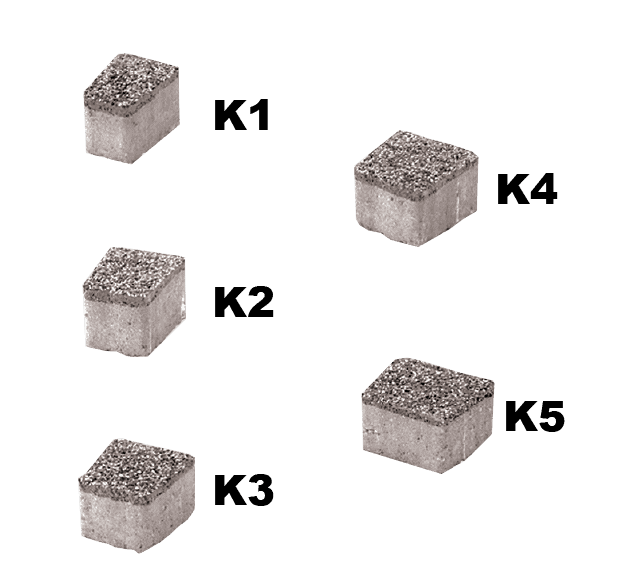 | brick | thickness (cm) | length (cm) | width(cm) | quantity (pcs/m2) | quantity (m2/palette) | pallet weight (kg) |
| --- | --- | --- | --- | --- | --- | --- |
| K1 | 6 | 9,1 | 7,3/5,3 | 174 | | |
| K2 | 6 | 9,1 | 8,3/6,3 | 151 | | |
| K3 | 6 | 9,1 | 9,3/7,3 | 132 | 8,87 | 1138 |
| K4 | 6 | 9,1 | 10,3/8,3 | 118 | | |
| K5 | 6 | 9,1 | 11,3/9,3 | 107 | | |
K1, K2, K3, K4, K5 – packed together on a pallet (K1 – 22 pcs / layer; K2 – 29 pcs / layer; K3 – 24 pcs / layer; K4 – 21 pcs / layer; K5 – 22 pcs / layer