Kreta smooth – Coffee inspirations
This series includes Kreta Caramel – a block of light, pastel colours for those who like when colours softly and delicately combine and pervade with each other. Kreta Latte – is a block of a darker colour of coffee and milk whose slightly smoky colour perfectly melts into the autumn landscape of the environment. Kreta Mocca – is dark and intriguing like strong coffee.
The blocks of this colour will satisfy those who like firm colours and contrasts. It harmonizes well with a landscape, producing a fascinating effect.
All colours are matching and complement each other.
Colours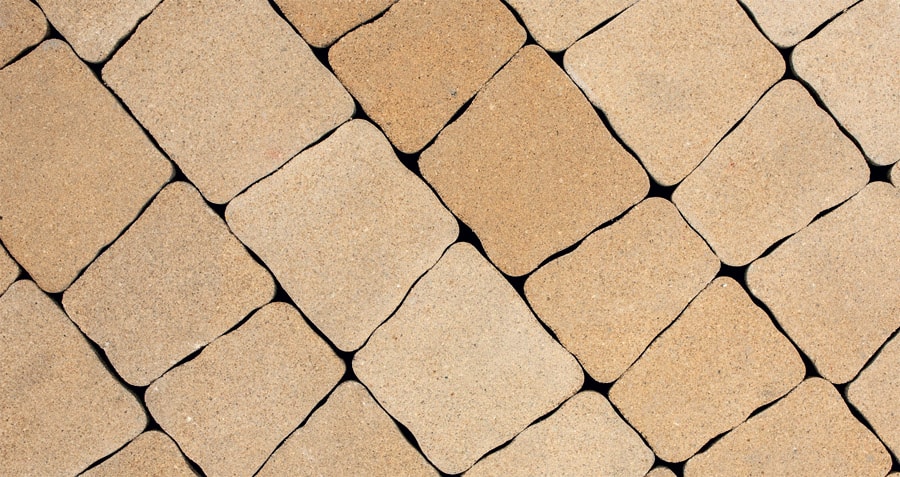 caramel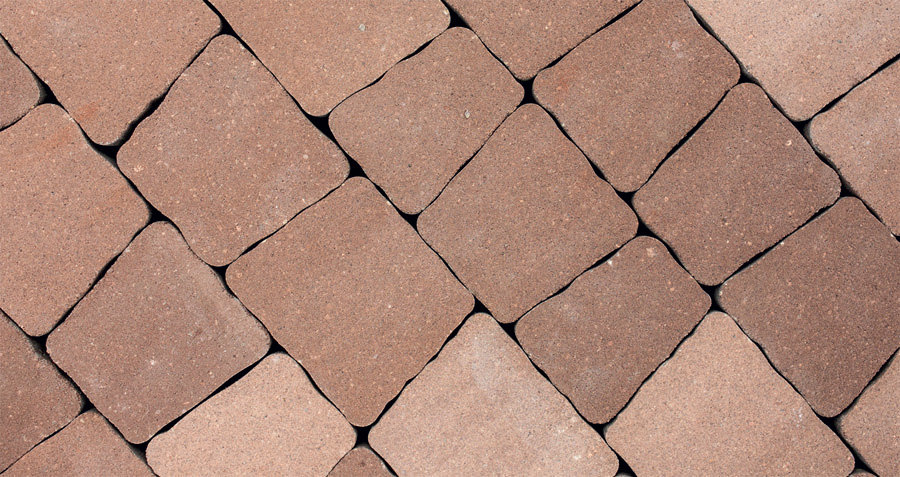 latte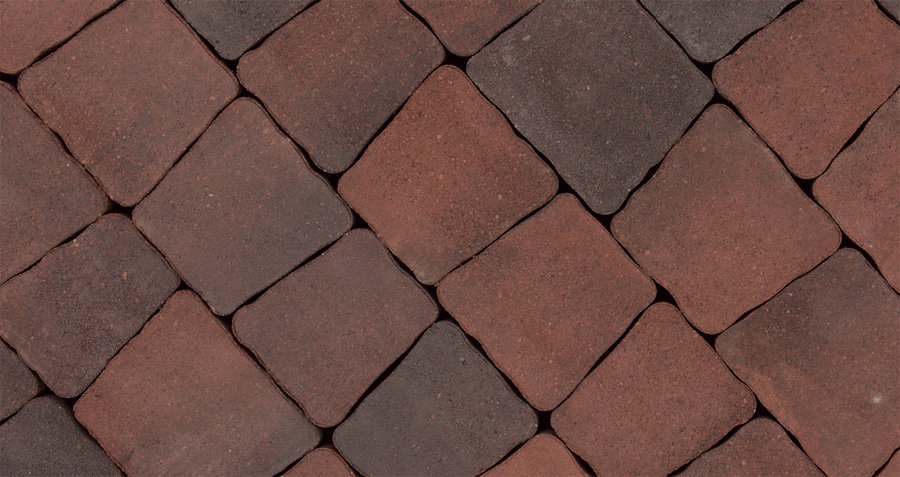 mokka
Technical Data
Block type
Thickness in cm
Length in cm
Width cm
pcs. /m2
Qty. of m2/pallet
Approximate pallet weight in kg
K1
6
91
73/53
174
8,87
1260
K2
6
91
83/63
151
K3
6
91
93/73
132
K4
6
91
103/83
118
K5
6
91
113/93
107
K1, K2, K3, K4, K5 – packed together on the pallet. (K1– 22 pcs./layer; K2 – 29 pcs./layer; K3 – 24 pcs./layer; K4 – 21 pcs./layer; K5 – 22 pcs./layer;)
The properties of our products: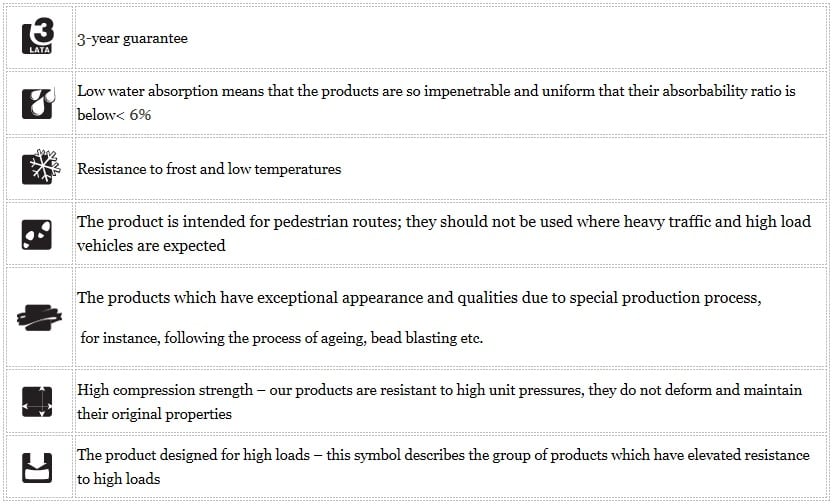 Realizations