The washed Santorini – Rock Charm
Santorini washed is a product of the highest quality. This is a cobble block for customers with the most refined aesthetic taste. It combines simplicity of the modern form with a surface that looks like a rock fracture. At the same time it finds application both in the modern and traditional architecture.
The washed Santorini Rock Charm is offered in two colours – light and dark granite.
Such composition of colours gives a property an exclusive character which is astonishing with its toned-down elegance.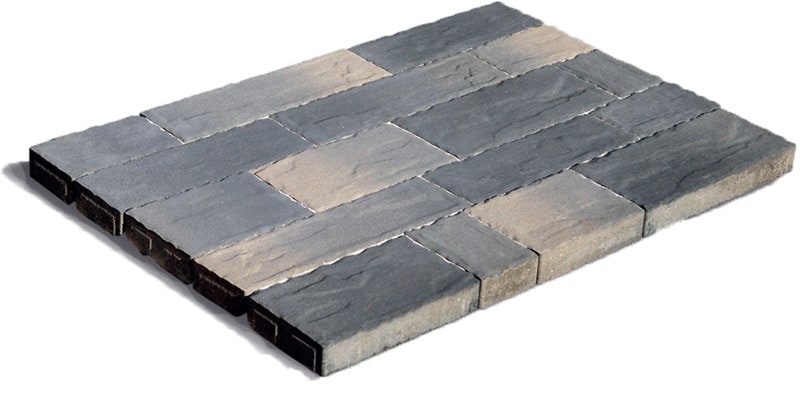 Colours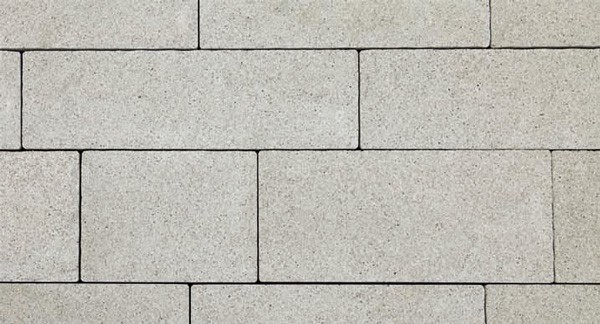 light granite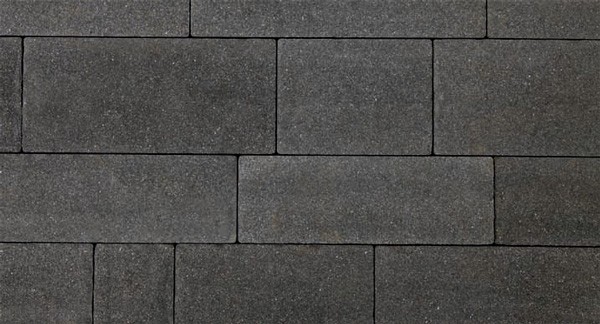 dark granite
Technical Data
Block Type
Thickness in cm
Lenght in cm
Width in cm
Qty. m2/pallet
Pallet weight(kg)
S1
6
25
15
10,49
1460
S2
6
45
15
S3
6
52,5
15
S4
6
14
20
S5
6
27,5
20
S6
6
35
20
S7
6
45
20
S1, S2, S3, S4, S5, S6, S7 – packed together on the pallet
S1, S2, S3 – 3 pcs./ layer
S4, S5, S6, S7 – 2 pcs./ layer
The properties of our products:
3-year guarantee

Low water absorption means that the products are so impenetrable and uniform that their absorbability ratio is below< 6%

Resistance to frost and low temperatures
The product is intended for pedestrian routes; they should not be used where heavy traffic and high load vehicles are expected
The products which have exceptional appearance and qualities due to special production process,

 for instance, following the process of ageing, bead blasting etc.

High compression strength – our products are resistant to high unit pressures, they do not deform and maintain their original properties
The product designed for high loads – this symbol describes the group of products which have elevated resistance to high loads
Realizations