Tile 50²
Tile 50² – are large – format tiles, that universal shape allows to organize the planned area. They are popular and happily used in the urban space, wonderfully they are harmonizing both with traditional and modern architecture.
Tiles have the charmfer borders. They also allow for the quick assembly of large areas in a short time.
The surface is smooth in colours grey, red, graphite and washed. It is built from distinction aggregates (light and dark granite and anthracite blend). Next to the basic colours, the anthracite blend is also an attractive, which attracts the attention of even the most demanding customers and designers.
50 square tiles perfectly complement the stairs steps of similar colours.
Colours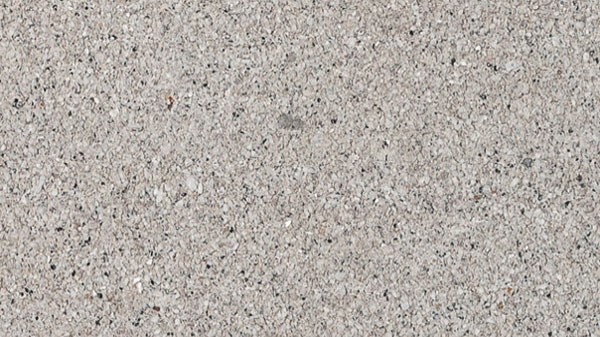 light granite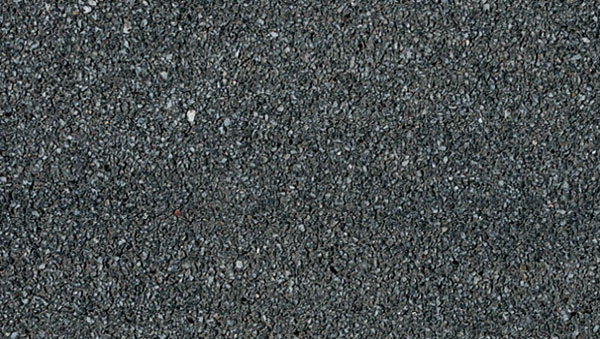 dark granite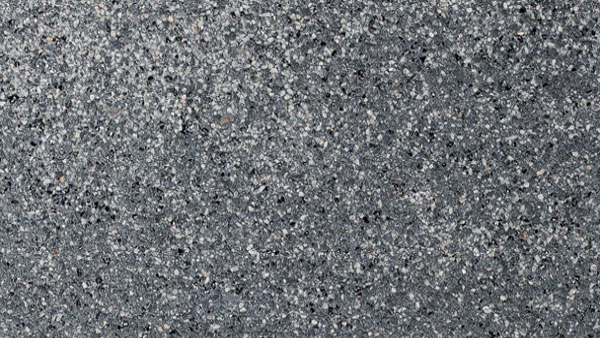 anthracite blend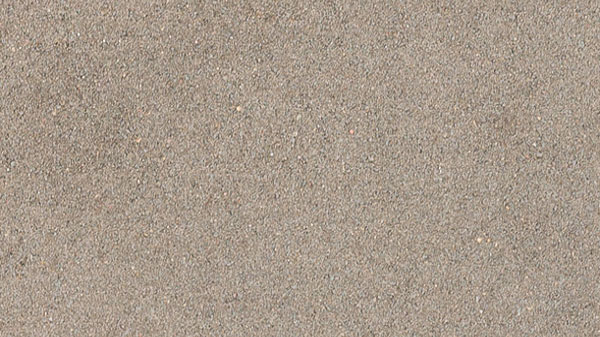 grey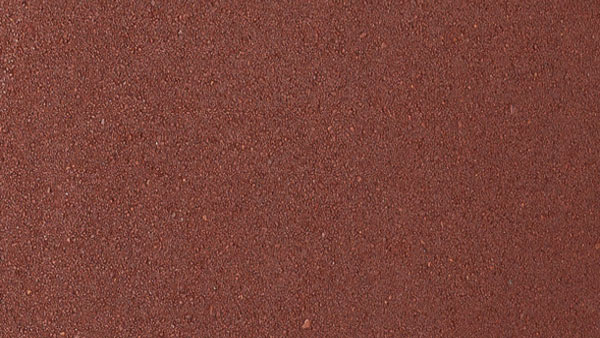 red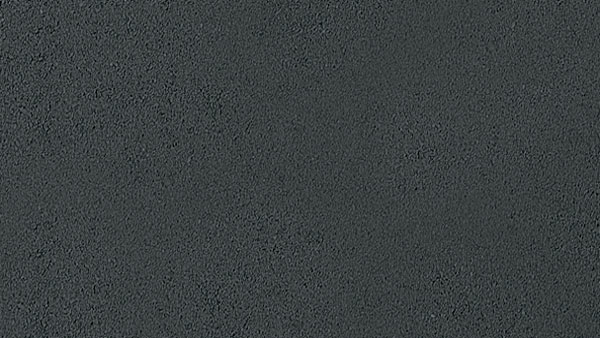 graphite
Technical Data