Aged Kreta – Coffee inspirations
Just as smooth Kreta, it charms with ideally harmonizing colours which introduce the climate of peace, relax and positive energy. When subject to the process of ageing they gain a little rustic character and in this way they better melt in with the surrounding landscape. Original compositions can be obtained by combining the aged Kreta with Malta.
For building the three-dimensional elements it is worth using the aged borders Milano and Rome R2 and R3. All products are of the colours of Coffee inspirations which is great for obtaining consistency of an area under development.
Colours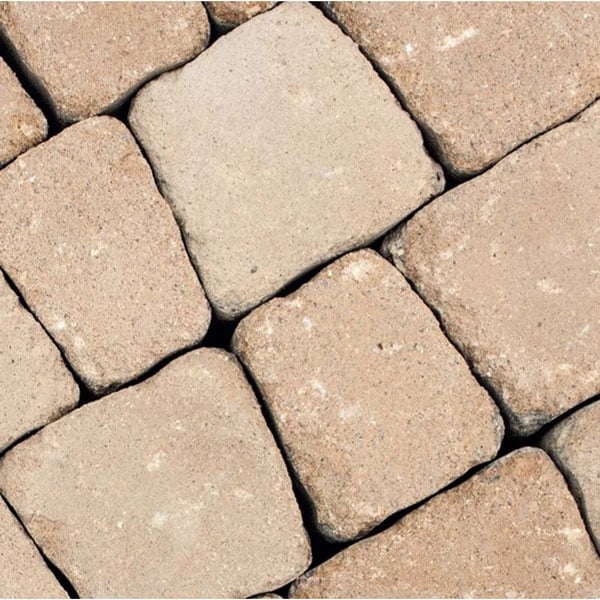 caramel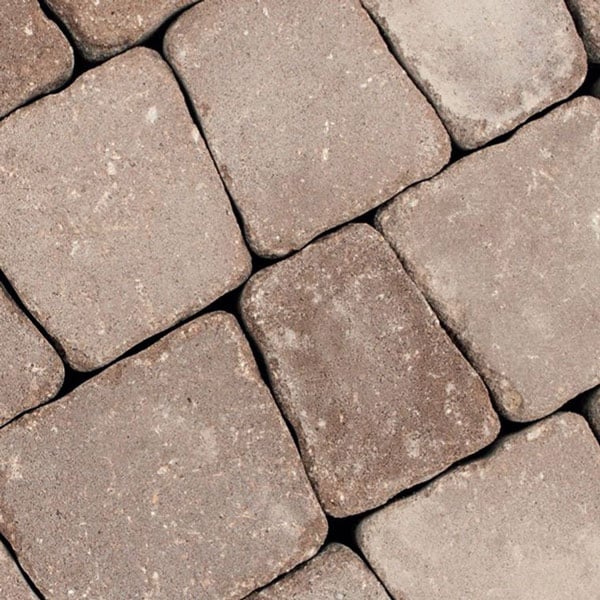 latte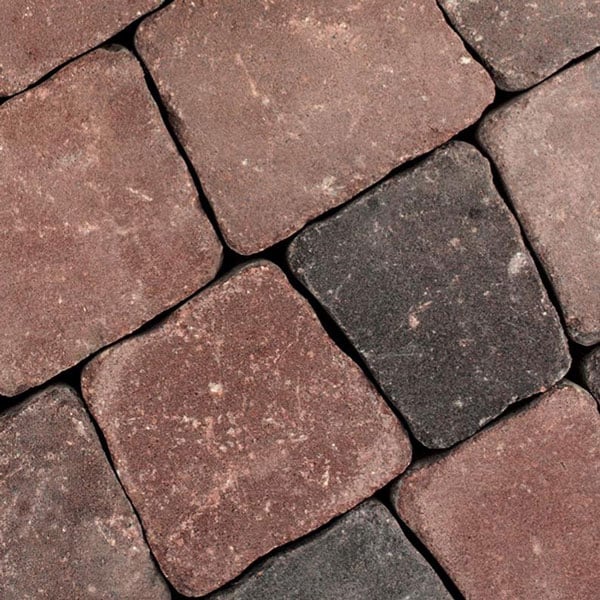 mocca
Technical Data
Block type
Thickness in cm
Length in cm
Width cm
pcs. /m2
Qty. of m2/pallet
Approximate pallet weight in kg
K1
6
91
73/53
174
8,87
1260
K2
6
91
83/63
151
K3
6
91
93/73
132
K4
6
91
103/83
118
K5
6
91
113/93
107
K1, K2, K3, K4, K5 – packed together on the pallet. (K1– 22 pcs./layer; K2 – 29 pcs./layer; K3 – 24 pcs./layer; K4 – 21 pcs./layer; K5 – 22 pcs./layer;)
The properties of our products: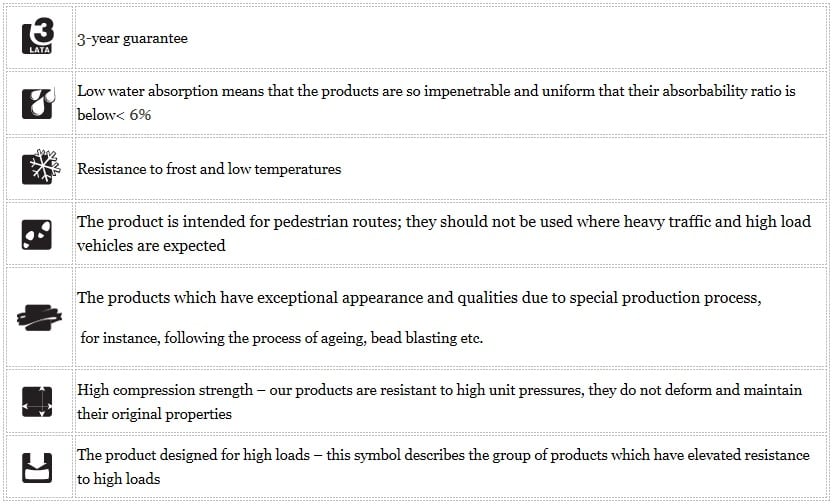 Realizations