The washed Kreta – Chocolate blocks
Kreta Chocolate blocks is new in the collection of distinction cobble blocks.
The beautiful, washed surface of the block with a fine-grained structure is similar in appearance to natural stone. The system of five blocks making up the Kreta pattern will assure the freedom of composition and allow creating interesting and unique pavement compositions.
Here we present three chocolate colours: white, milky and bitter. Such combination of colours will give your property an exclusive, but also gentle character.
The aggregate used in upper decorative layer was specially selected and introduced from Italian Dolomites.
Colours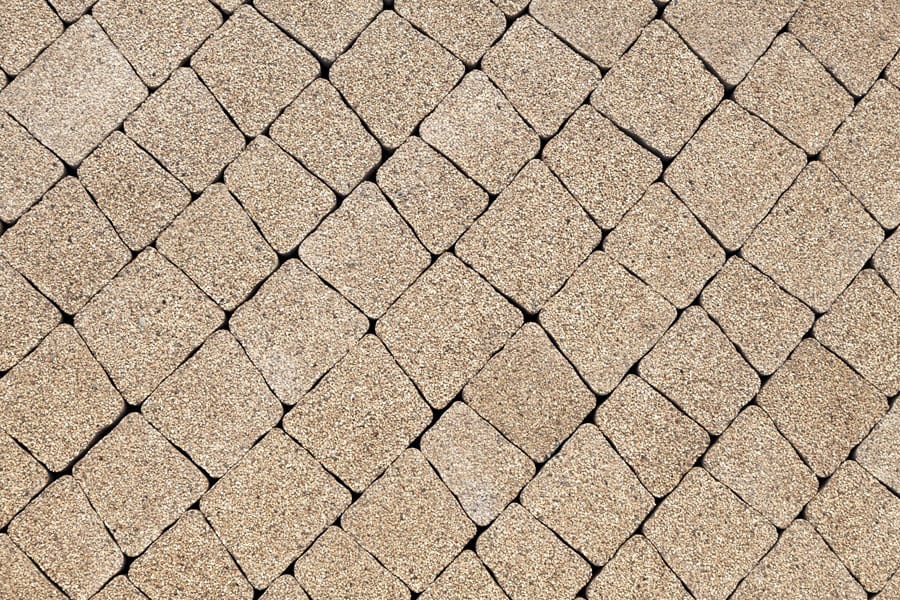 white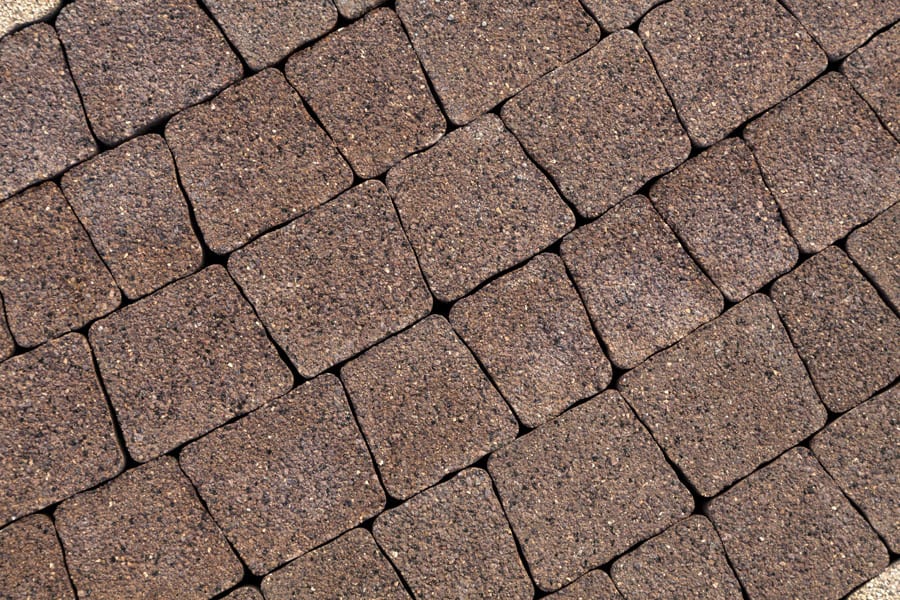 milky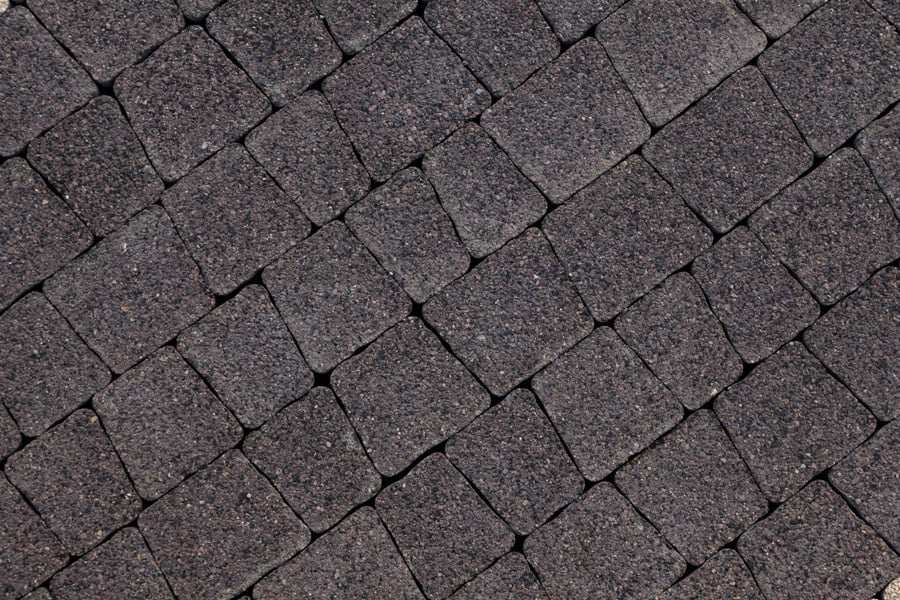 bitter
Technical Data
Block type
Thickness in cm
Length in cm
Width in cm
Pcs./ m2
Qty. of m2/pallet
Approximate pallet weight in kg
K1
6
91
73/53
174
8,87
1260
K2
6
91
83/63
151
K3
6
91
93/73
132
K4
6
91
103/83
118
K5
6
91
113/93
107
K1, K2, K3, K4, K5 – packed together on the pallet. (K1– 22 pcs./layer; K2 – 29 pcs./layer; K3 – 24 pcs./layer; K4 – 21 pcs./layer; K5 – 22 pcs./layer;)
The properties of our products: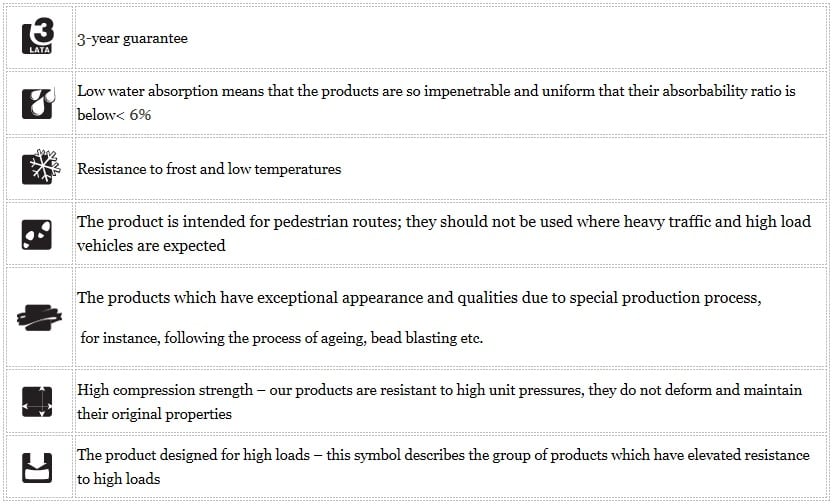 Realisations