Kreta smooth – Colours of autumn
It is an ideal choice for those who like autumn scenery charming with warm light on pigmented leaves. Such climate you can bring to your garden due to specially selected colours combined in two types of blocks: light and dark blends. Such colours and the shape of the block itself add warmth and charm to garden compositions.
All colours are matching and complement each other.
Colours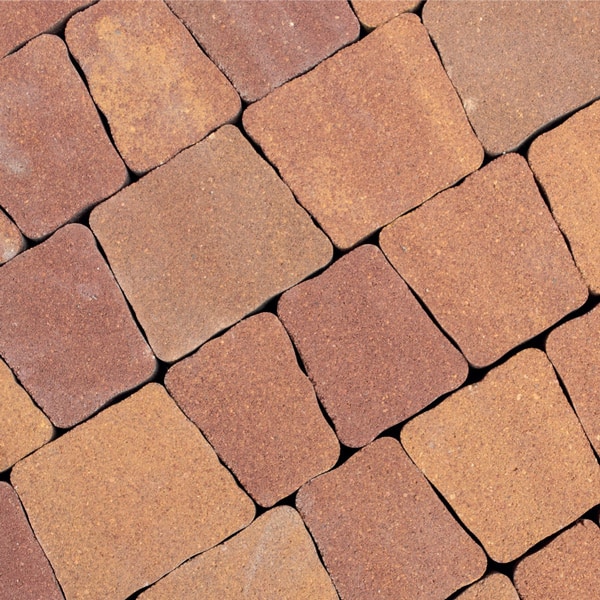 light blend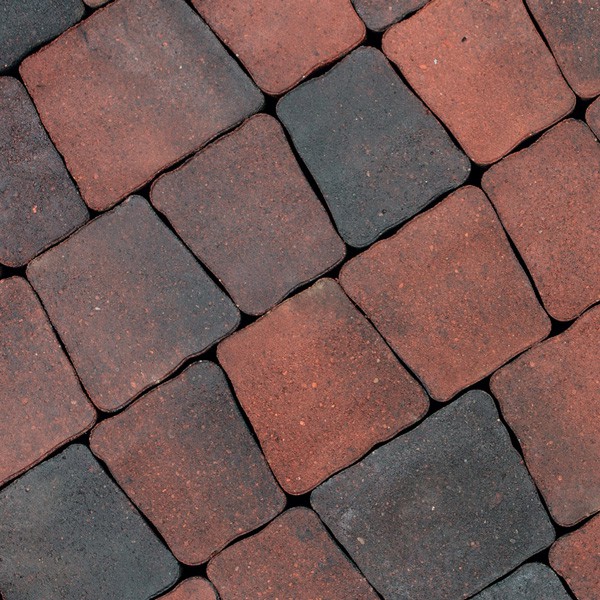 dark blend
Technical Data
Block type
Thickness in cm
Length in cm
Width cm
pcs. /m2
Qty. of m2/pallet
Approximate pallet weight in kg
K1
6
91
73/53
174
8,87
1260
K2
6
91
83/63
151
K3
6
91
93/73
132
K4
6
91
103/83
118
K5
6
91
113/93
107
K1, K2, K3, K4, K5 – packed together on the pallet. (K1– 22 pcs./layer; K2 – 29 pcs./layer; K3 – 24 pcs./layer; K4 – 21 pcs./layer; K5 – 22 pcs./layer;)
The properties of our products: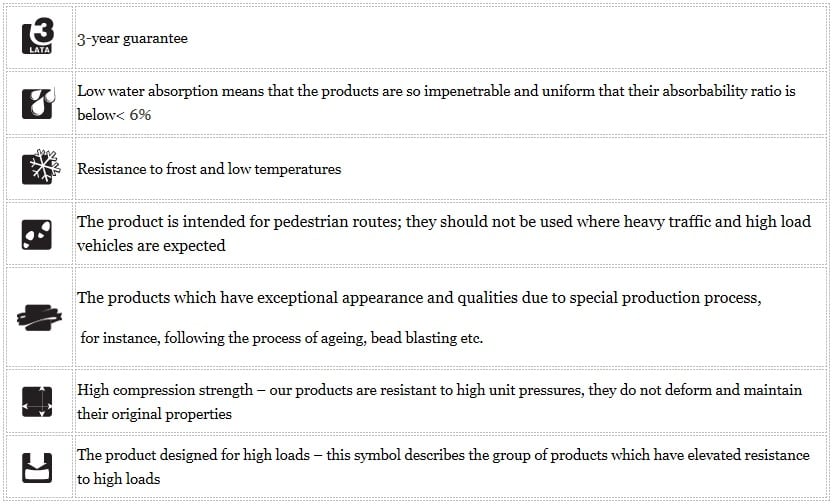 Realisations