Stair step
Stair step is a monolithic element, thanks to which we are building steps easily and aesthetically both in the garden, in the terrace and in the public space.
Steps are 15 cm high and width can be regulate with the second step. Step should not be smaller than 30 cm.
In the basic version stair step is a normal concrete element whereas in marble and granite colour is this product extremely aesthetic and elegant.
It coordinates ideally on distinction products, but above all constitutes as excellant combination with tiles Rock and Blues.
Colours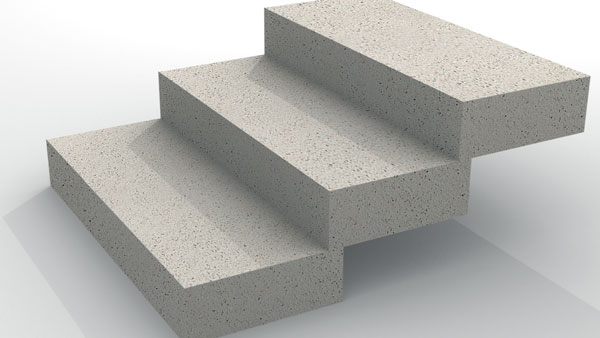 marble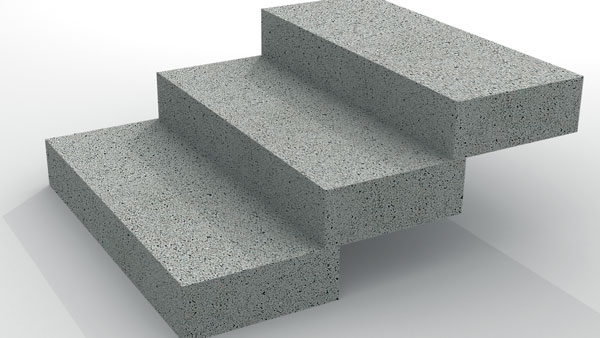 granite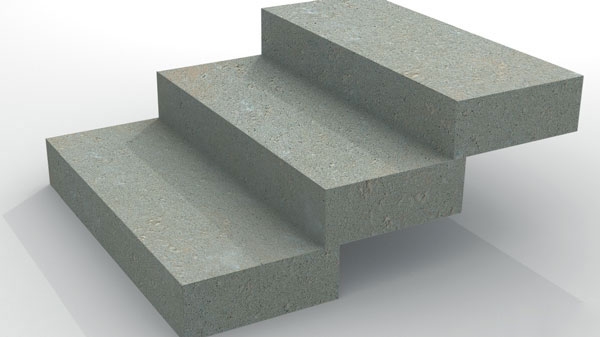 grey
Technical Data